Since 1974
Fun and festivities of Trivia Night.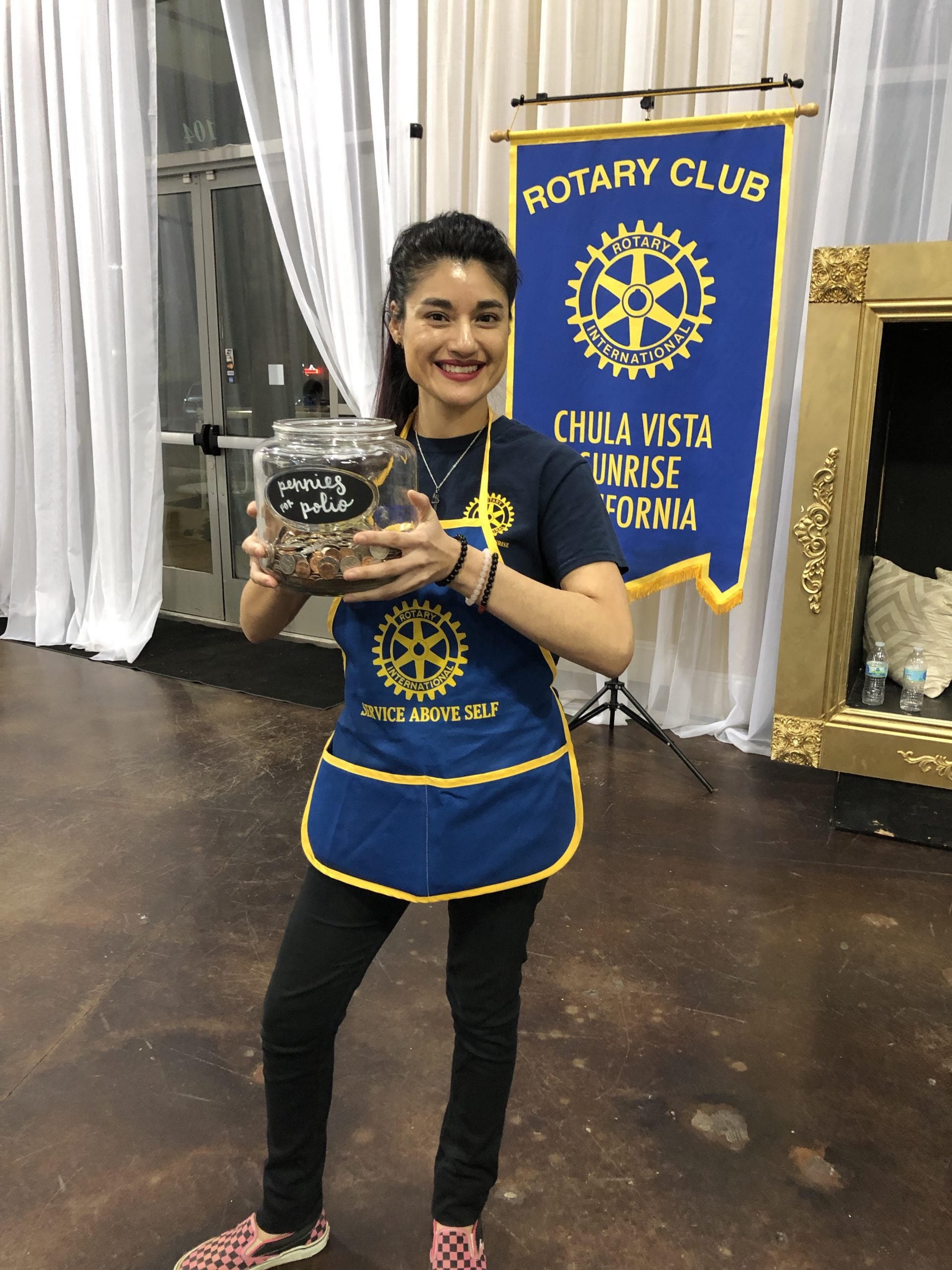 The Rotary Club of Chula Vista Sunrise is an active committed group who meets most Thursday mornings at 7 AM.  We are involved in many community outreach projects and are pleased to be a partner with the Chula Vista Community Collaborative.  In addition, we are committed to serving the youth of our community by actively sponsoring students in LEAD and RYLA and supporting the Interact Club at Bonita Vista High School.
Each year we award scholarships to graduating seniors in our local high schools.  We have supported many local groups such as the Jose Montano Foundation, "Loving You Through It," and Generate Hope. Globally we have been involved in many grants that have brought  "mechanical cows" and earthquake relief to Equador and Puerto Rico, in addition to supporting "Train for Change," assisting teachers in Honduras.
We have helped provide funds for a orphanage in Mexico and our Shelter Box donations have helped families worldwide by providing disaster relief.  We participate in "Rise Against Hunger" campaign and package more than 18,000 meals to be distributed worldwide. In August we host the annual fun family event, the Orange Crate Derby.
ARE YOU
Interested?
If you are interested in coming to a meeting to learn more about our Rotary Club, please contact us at 619-207-8802  or info@chulavistasunriserotary.org. Please refer to our calendar, as we sometimes take the week off from a meeting to attend service projects or social events!