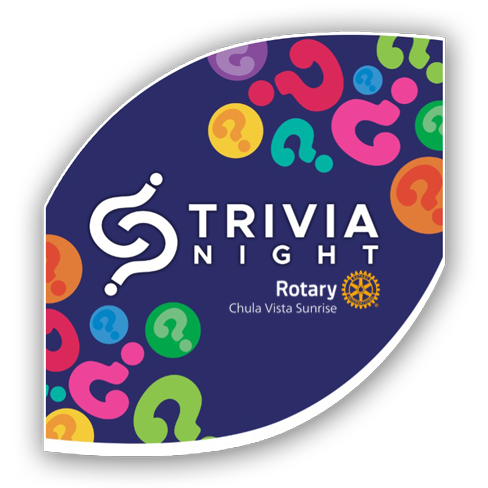 TEAM TRIVIA CHALLENGE XIII
March 8, 2024 - 6:00 PM
Registration Opens January 8th, 2024
Registration Details
The Rotary Club of Chula Vista Sunrise is an active committed group who meets most Thursday mornings at 7 AM and one evening meeting per month at 6:00 PM. We are involved in many community outreach projects and are pleased to be a partner with various local charities. We are also committed to serving the youth of our community by actively sponsoring students in leadership opportunities and supporting the Interact Clubs at Hilltop and Bonita Vista High Schools. In the past Rotary year, the small but mighty Chula Vista Sunrise Rotary Club had a total outflow of donations, including funds to support high school service and leadership programs, of $34,800.

Chula Vista Sunrise Rotary
Presents
Team Trivia Challenge XIII
March 8, 2024 – 6:00 PM
Registration Opens January 8th, 2024
What we do
Our Contributions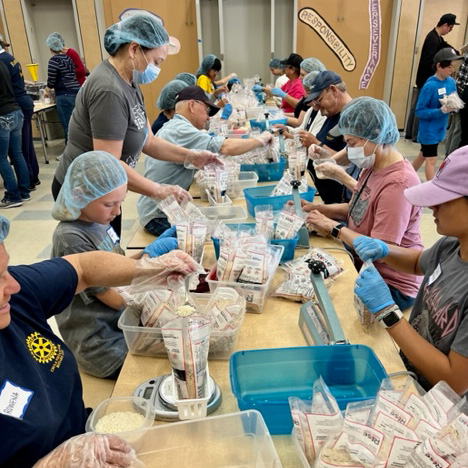 Rise Against Hunger
We volunteer with an international hunger relief non-profit organization that coordinates the packaging and distribution of food and other life-changing aid to people in developing nations.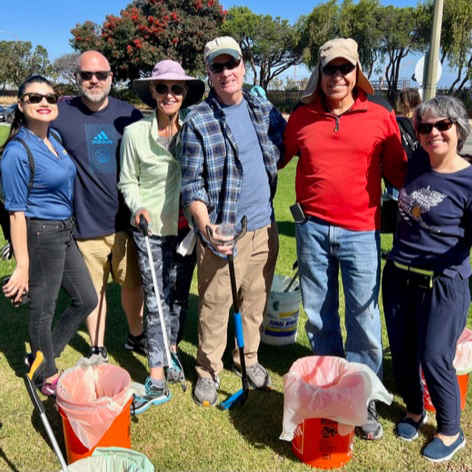 South Bay Sustainable Communities
We volunteer to clean up the local bay and support SBSC as they build healthy and sustainable communities through education and community engagement via environmental conservation, neighborhood composting and sustainable urban farming.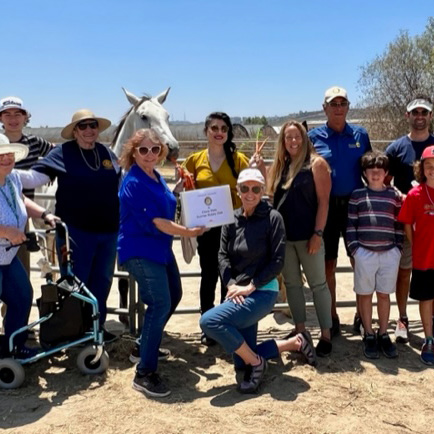 San Diego Therapeutic Horsemanship
We have adopted "Smokey" at the SD Therapeutic Horsemanship Center that provides specialized physical, emotional & social services to veterans and individuals who are experiencing trauma or cognitive or mental health challenges.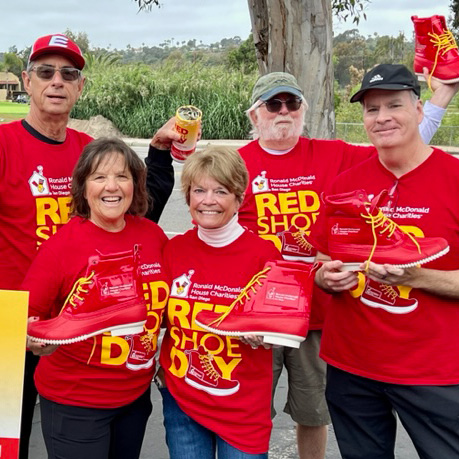 Ronald McDonald House
Our team volunteered to raise money on Red Shoe Day at the corner of Otay Lakes Road and Bonita Road. In less than three hours we raised $2,153, finishing ninth place of all teams in San Diego County! In total, $184,970 was raised on Red Shoe Day to provide care and comfort to families with hospitalized children.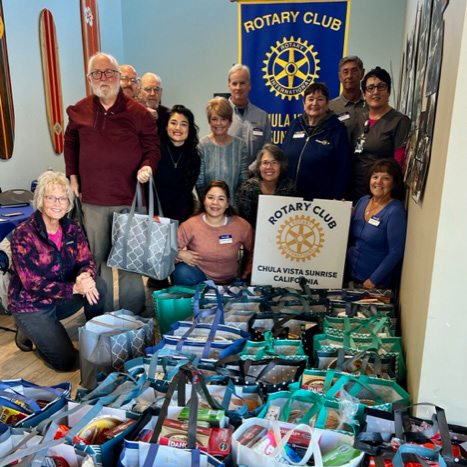 CV Community Collaborative
Collecting food donations & building Thanksgiving meals for local families in need. The Chula Vista Community Collaborative is a project of the Chula Vista Elementary School District.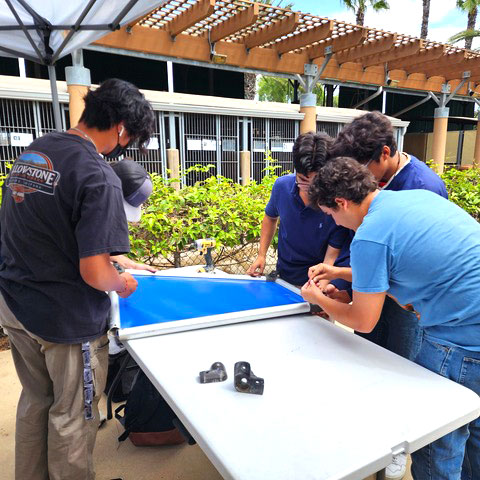 Youth Development
Rotary believes in developing the next generation of leaders. Our two Interact Clubs help develop leadership skills as students learn the value of service in our community and across the globe.